huh, October's gone already. yep. already. and where can you find me this November, you ask. well, then, try here:
Sunday, November 10, 2013
Windsor/Hartford Marriott
28 Day Hill Rd, Windsor, CT
Windsor Junior Women's Club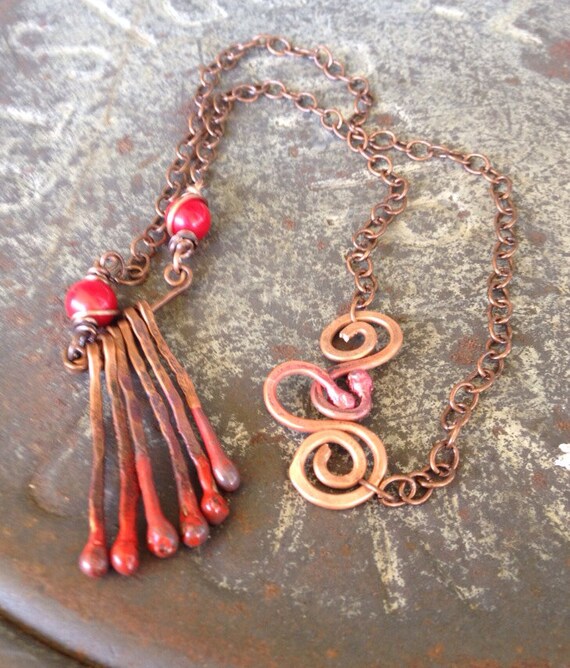 Friday, November 15, 2013
461 Alling St, Berlin, CT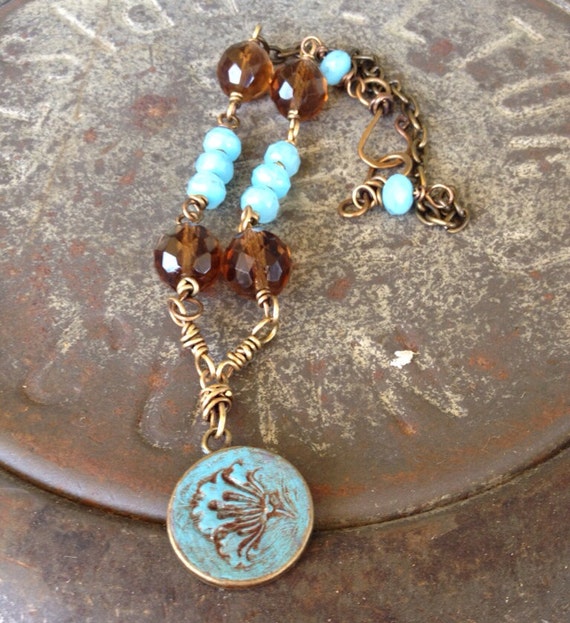 Saturday, November 23, 2013
Ridgefield Woman's Club 43rd Annual Craft Fair
10 East Ridge Rd, Ridgefield, CT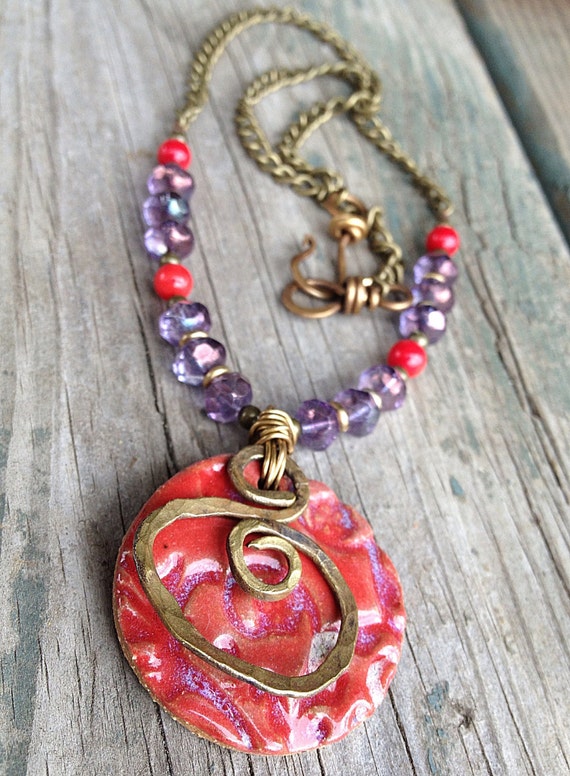 Please let me know if you're going to come for a visit!